Joined a while ago but didn't have a bus.
Even stopped by your campout a few years ago on Kellys in my '69Yellow baja bug, but was deer hunting that weekend. And was on the island another year when ya'll had your campout. Well today I bought a bus finally!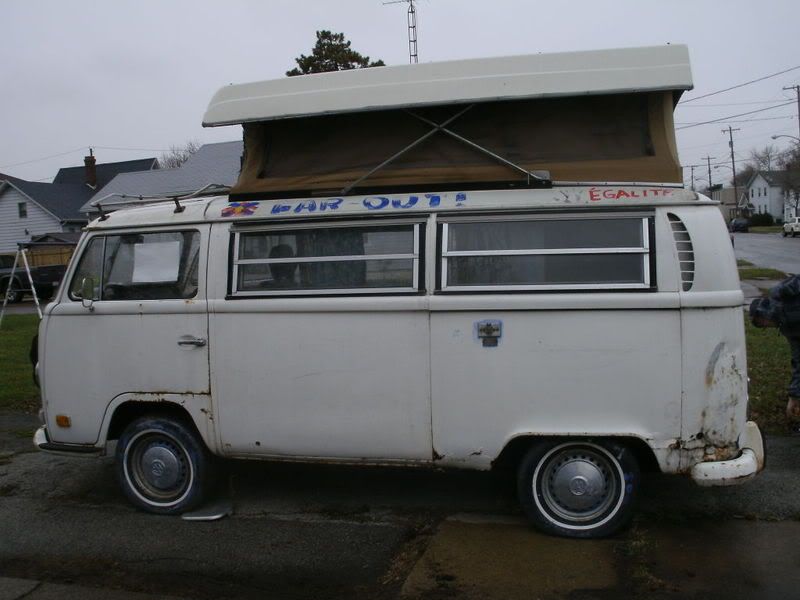 Clear title and only $350
Been watching just sit for the last year and finnaly caught the people outside last weekend and asked what they wanted to do with it.